OUR RECENT PAST EXHIBITIONS BELOW
THROUGH THE YEARS - JAN - MARCH 2022
build solid collections - Collect works by the leading masters in Indian Art
"through the years" is a collectors Delight !
to view our "four exclusive discounted catalogues" click on the respective buttons below which takes you to the individual catalogues. Need assistance ? Sure , feel free to reach the gallery executives at the gallery email enquiry@gallerykolkata.com , or whastapp or call +91 9339839386
Larger works from our discounted catalogue
Great gifts of master artists for your loved ones. all framed and delivered prices.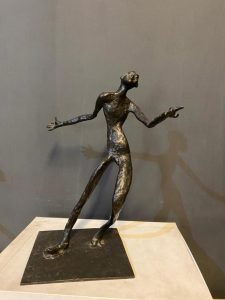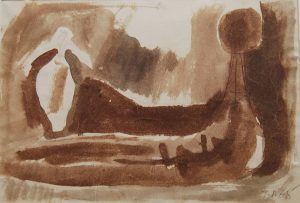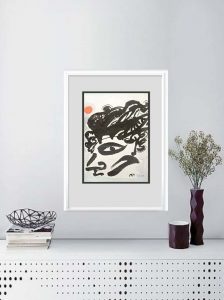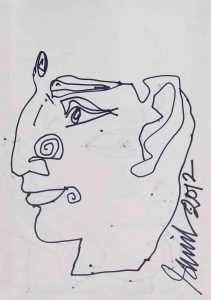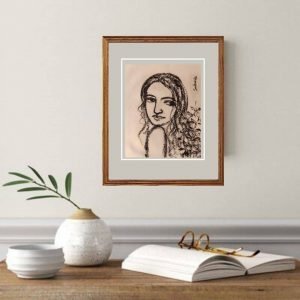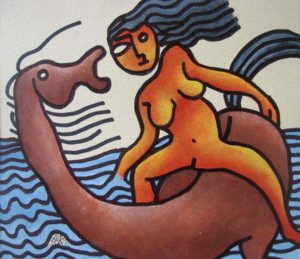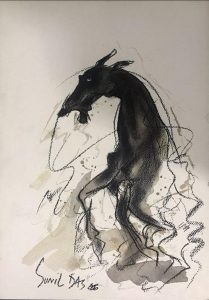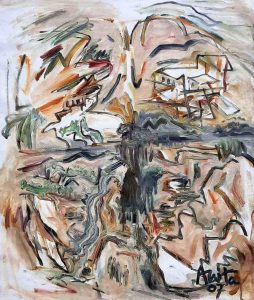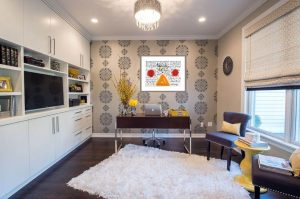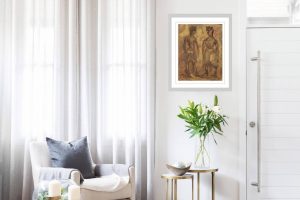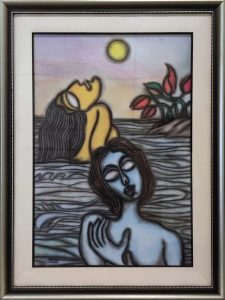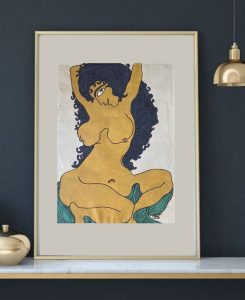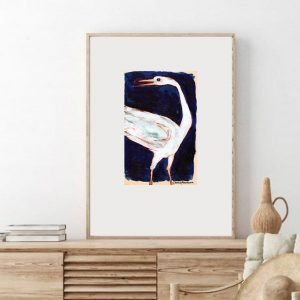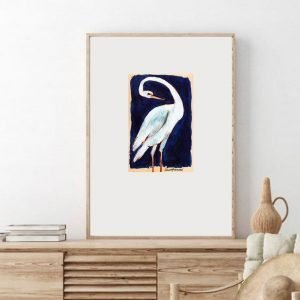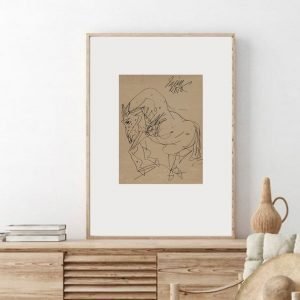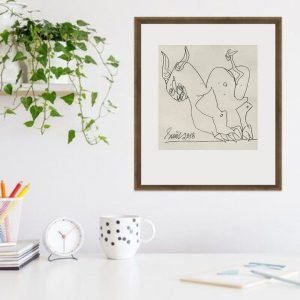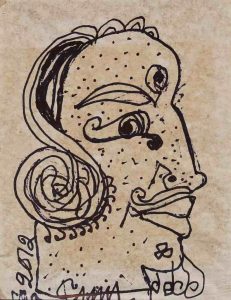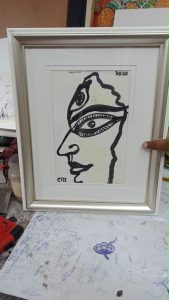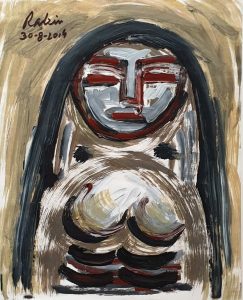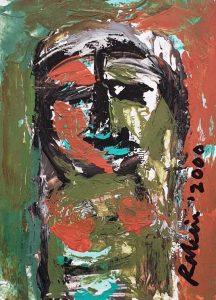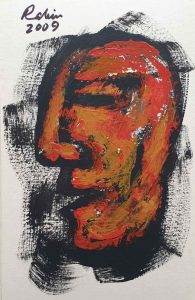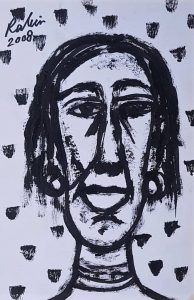 Check out these contemporaries
Click on the banner or individual buttons below to see the catalogues of the Exhibition 
26th June - 26th July, 2021
june - july 2021 | Master Series - 1
A Dual CAuse Fundraiser Sale - 26th - 31st may 2021
CLUSTERS – AN INTERACTIVE EXHIBITION
3rd – 15th Feb 2021
chirantan - young talents and hidden gems