How to Navigate the Site
Through the Header Menu
The Gallery Header has links to the entire site.
Browse Categories like Fine Arts Furniture Collectible etc
Artists Section– Takes you to the list of Artist .Click on the + Sign to Show their work style. Click on Read Artist Biography to read about them and see all their works.
The Header also has links to the Exhibition, Press, Art Services.
Through The Homepage
Browse the catalog via Modern or Contemporary Art
Browse through different sections like Paintings Drawings Sculptures Prints & Photographs
See our Look Book to get an idea of how works will look displayed
Browse via theme in our Figurative or Abstract Section
Get the Prices Right-High quality works at great price points in this section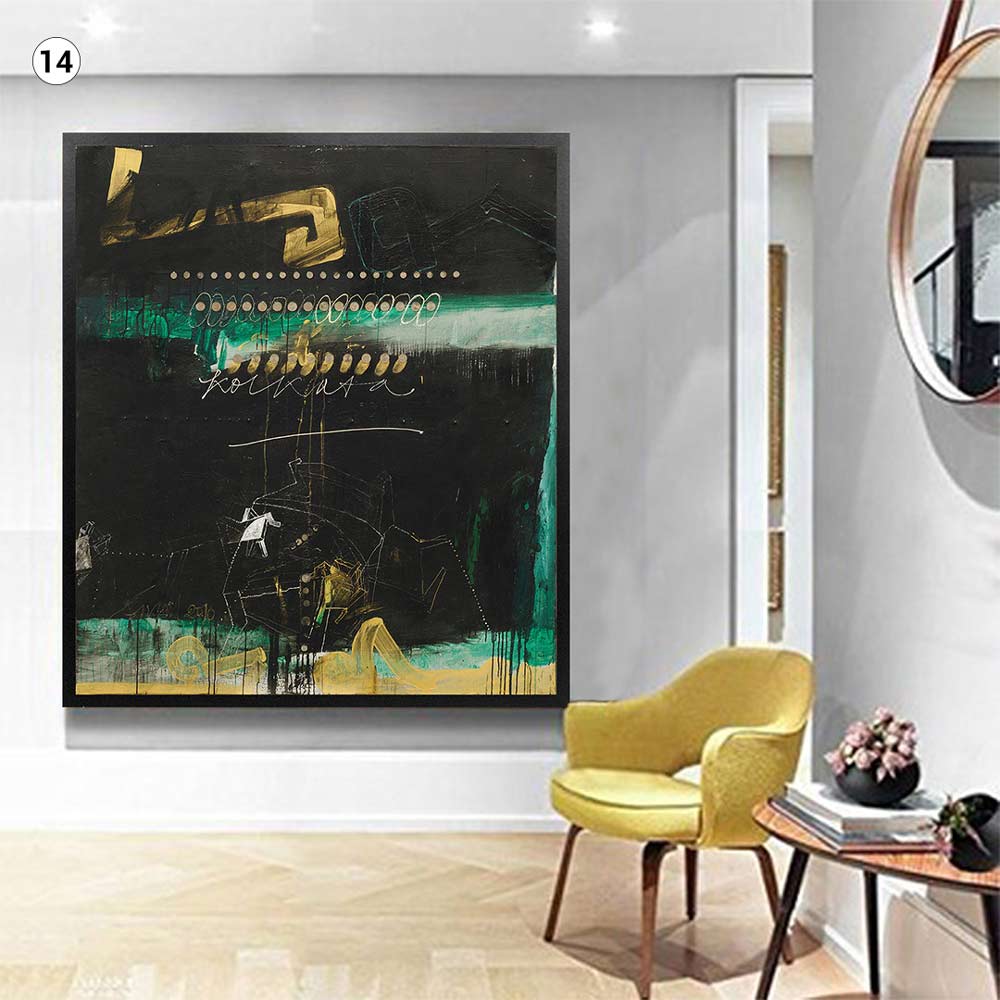 View a collection of reference images illustrating layouts with paintings & sculptures; each placed in possible interesting set ups. There's one thing to Buy artworks and another to "Show Them Right"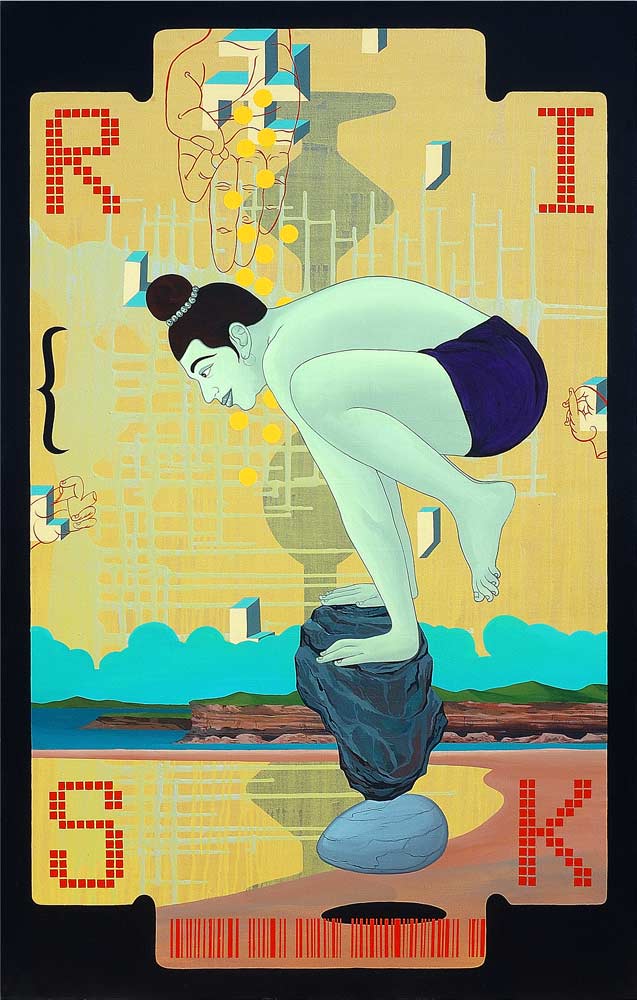 From the early Renaissance, Mannerism and the Baroque through 18th-, 19th- and 20th-century painting Figurative art has steadily broadened its parameters. An important landmark in the evolution of figurative art is the first known reclining nude in Western painting in Sleeping Venus (1510) by Giorgione.It introduced the female nude as subject and started a long line of famous paintings.
Kolte freely acknowledges his early debt to Klee, where in earlier days people used to call him Indian Paul Klee. He was then busy searching for himself. In the early 80s, his work took a new direction as Kolte began experimenting with installation and performative art pieces. In one piece, he covered a car with newspaper; in another, he painted a volunteer black and titled him "A Man Without Shadow". Such off-the-canvas experiments allowed him a free space to play with abstract ideas of color and form outside Klee`s influence.

On returning to the canvas,his forms began to function as pure colour in space. His works began looking more glossier, more finished to his early themes in paintings. The strong ground colour remained, but this time the forms retained a crispness in line and colour thus the finished work looking more finished & more abstracted fields of colour.