Holiday Discount Catalogue Upto 70% off
Gallery Kolkata is committed to both its patrons and artists alike. The year end holiday Discount, now getting increasingly popular with the collectors and art lovers is a perfect way to start collecting art at a fraction of its Prices.
Sieve through our discount catalogs to find your gem ! Only for a limited time, the prices go back to their original post the 15th Feb.
How to Navigate the Site
Through the Header
Gallery Header has links to the entire site.
Browse Categories like Fine Arts Furniture Collectible etc
Artists and Bengal Artists Pages- Both sections can be navigated separately which takes you to individual artists and their works.
Under Bengal Artist's section, Bengal Connect lists collectively all works inspired by the Bengal School of Art or Bengal's Traditions.
The Header has links to the Exhibition, Press, Art Services.
Through The Homepage
Browse Our Holiday Sale Catalog through the link above
Browse the catalog via Modern or Contemporary Art
Browse through different sections like Paintings Drawings Sculptures Prints & Photographs
See our Look Book to get an idea of how works will look displayed
Browse via theme in our Figurative or Abstract Section
Get the Prices Right-High quality works at great price points in this section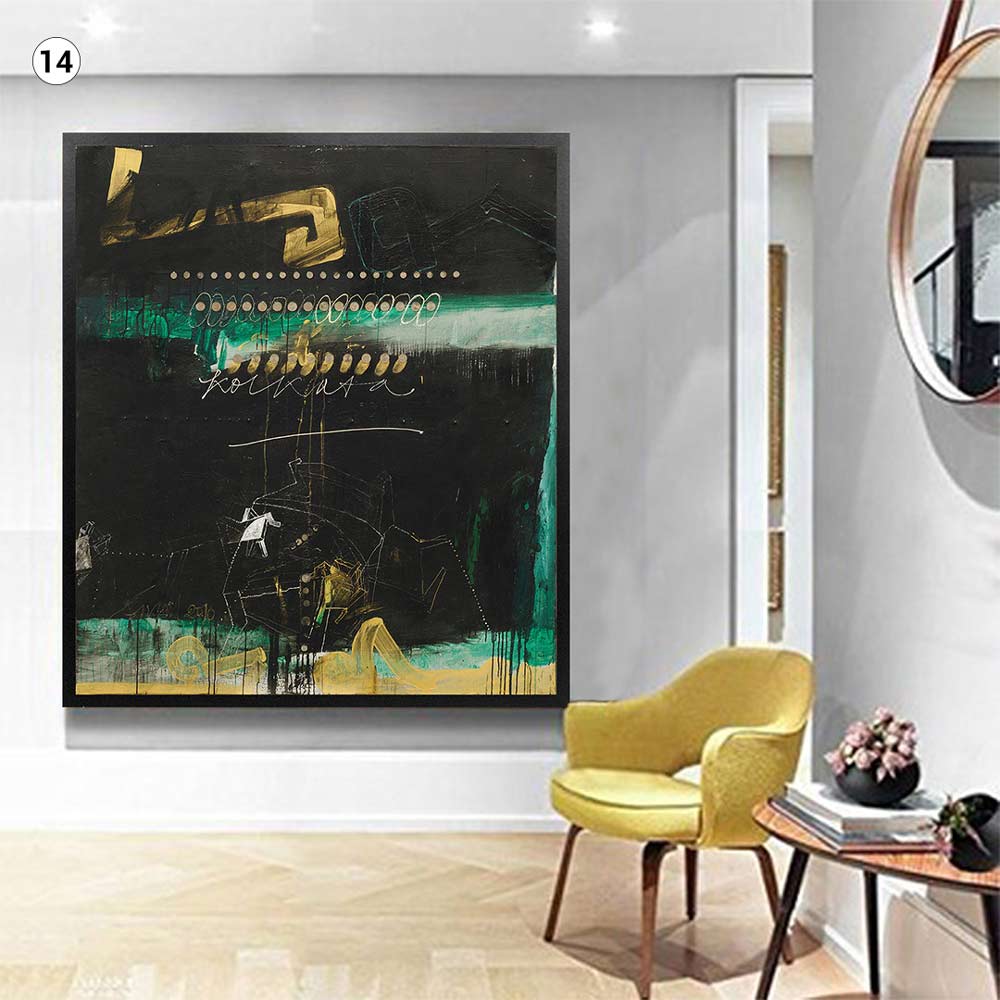 View a collection of reference images illustrating layouts with paintings & sculptures; each placed in possible interesting set ups. There's one thing to Buy artworks and another to "Show Them Right"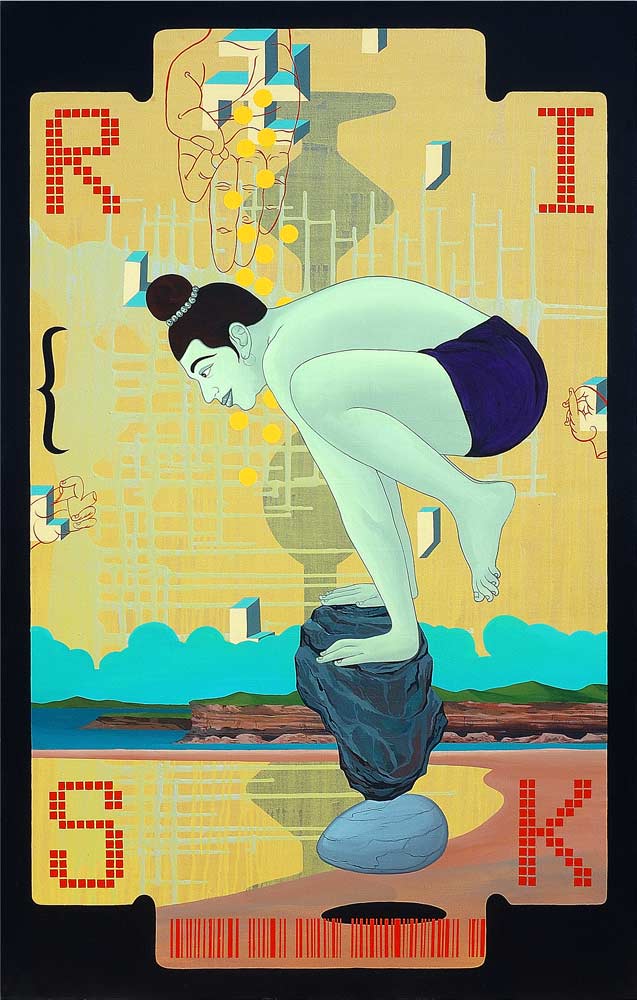 From the early Renaissance, Mannerism and the Baroque through 18th-, 19th- and 20th-century painting Figurative art has steadily broadened its parameters. An important landmark in the evolution of figurative art is the first known reclining nude in Western painting in Sleeping Venus (1510) by Giorgione.It introduced the female nude as subject and started a long line of famous paintings.