My dear patrons, artists, collectors ,family & friends,
A very warm welcome to all. We are immensely grateful for your support through the years as Gallery Kolkata proudly embarks on its 14th year of being into existence. It is only through your love and support that we came this far.
As the art world mellows into a more easy pace, it is indeed a great time to retrospect on the works that we may have bought, and introspect on the works that we may want to collect.
The prices have stabilized like never before. Great works are available that one would have pined to collect few years back, which were literally unavailable.
Amongst the highs and lows we lost many hugely talented master artists, we were blessed to be working closely with. Prakash Karmakar, Bijon Choudhury, Suhas Roy , Sunil Das, K.G. Subramanyan, Paritosh Sen. We lost a huge pool of talent in the last two years who were not merely artists but also mentors to the Gallery. It has been heart wrenching to see them go.
Gallery Kolkata has always advocated our patrons to collect a mix of Modern and Contemporary. Great name and the artists who could be great in the making.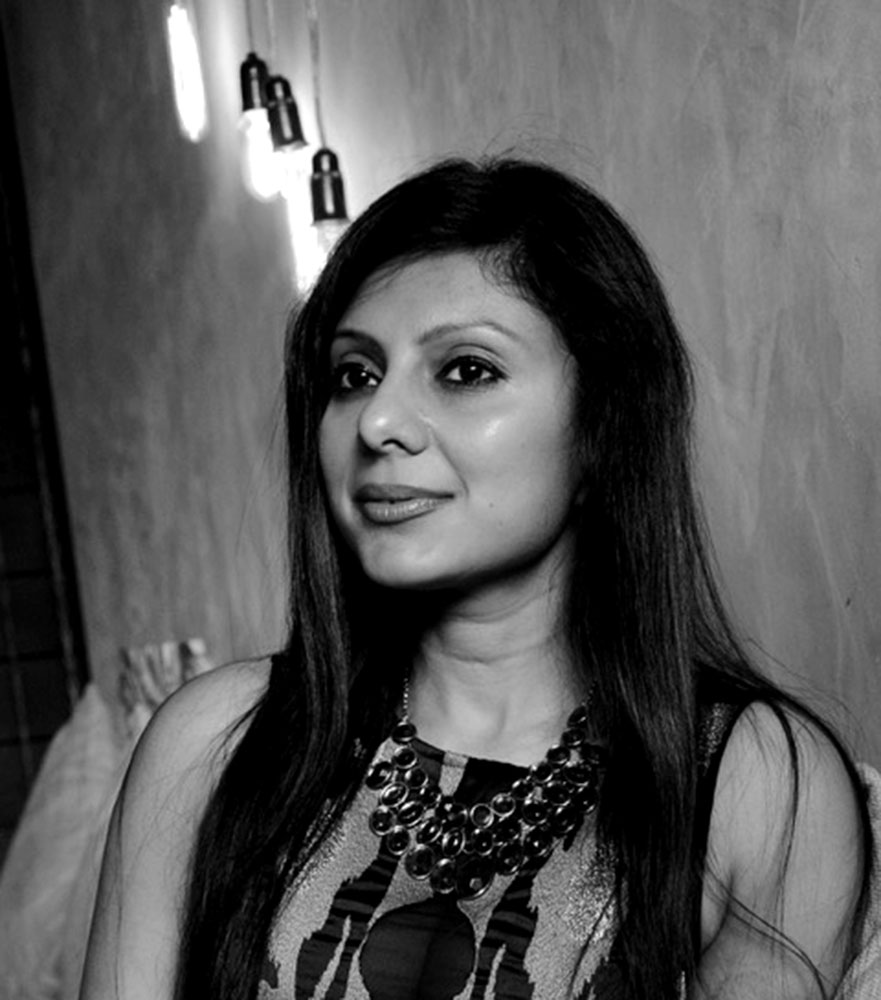 With our new website, we bring forth a host of new works from master artists, for you to collect. Few rare works by the masters; many that have been nurtured like a precious baby by the gallery over the years.
We also introduce a host of young contemporaries. Few new age artist who invehemently use the aid of computer to make their artworks , while some still following the traditional format of painting. None the less, they are all unique and hugely talented at the same time.
For our very respected patrons who have not been able to visit our brick and mortar gallery space tucked away in the quaint intellectual capital of India, Kolkata; we bring forth hopefully an online experience that although cannot replace the freshness and smell of a freshly painted painting but would come close to giving you a far better online experience to a better feel of our gallery space, our artists, our shows, various trivia ,interesting facts , fun behind the scenes and make the whole experience of logging on to our website worth your while .
We look forward to your love and support as always !
Warm regards
Meghna Agarwala
Kolkata, August 2017